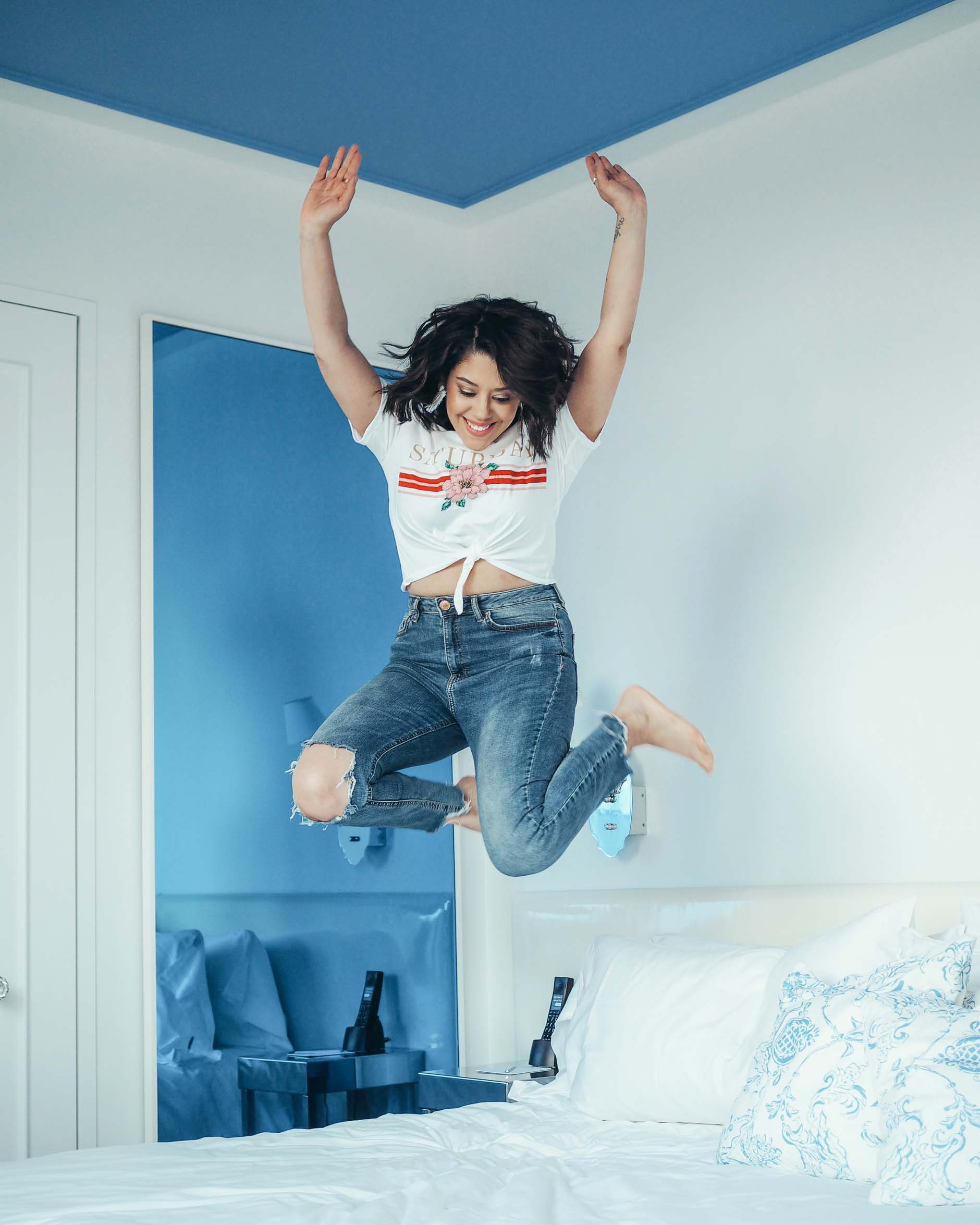 There's been so much chaos at the apartment lately between the boxes I'm still living out of, some issues with the kitchen countertop, a new cabinet that came broken and not having all of my furniture just yet. I love my new home, but I've been feeling a bit anxious knowing that so much more still needs to be taken care of before the space will be complete. I know, I just need a little extra patience.
Oh, the beauty of adulting!
I received a very spontaneous opportunity last week to book a hotel stay in the city through Ebates for a one night staycation. I was actually excited and even a bit relieved to take a little step away from this whole moving/settling in process. It's also felt like forever since my last trip (December) and even though I would still be in New York, the idea of an overnight stay at a hotel seemed way too good to pass up!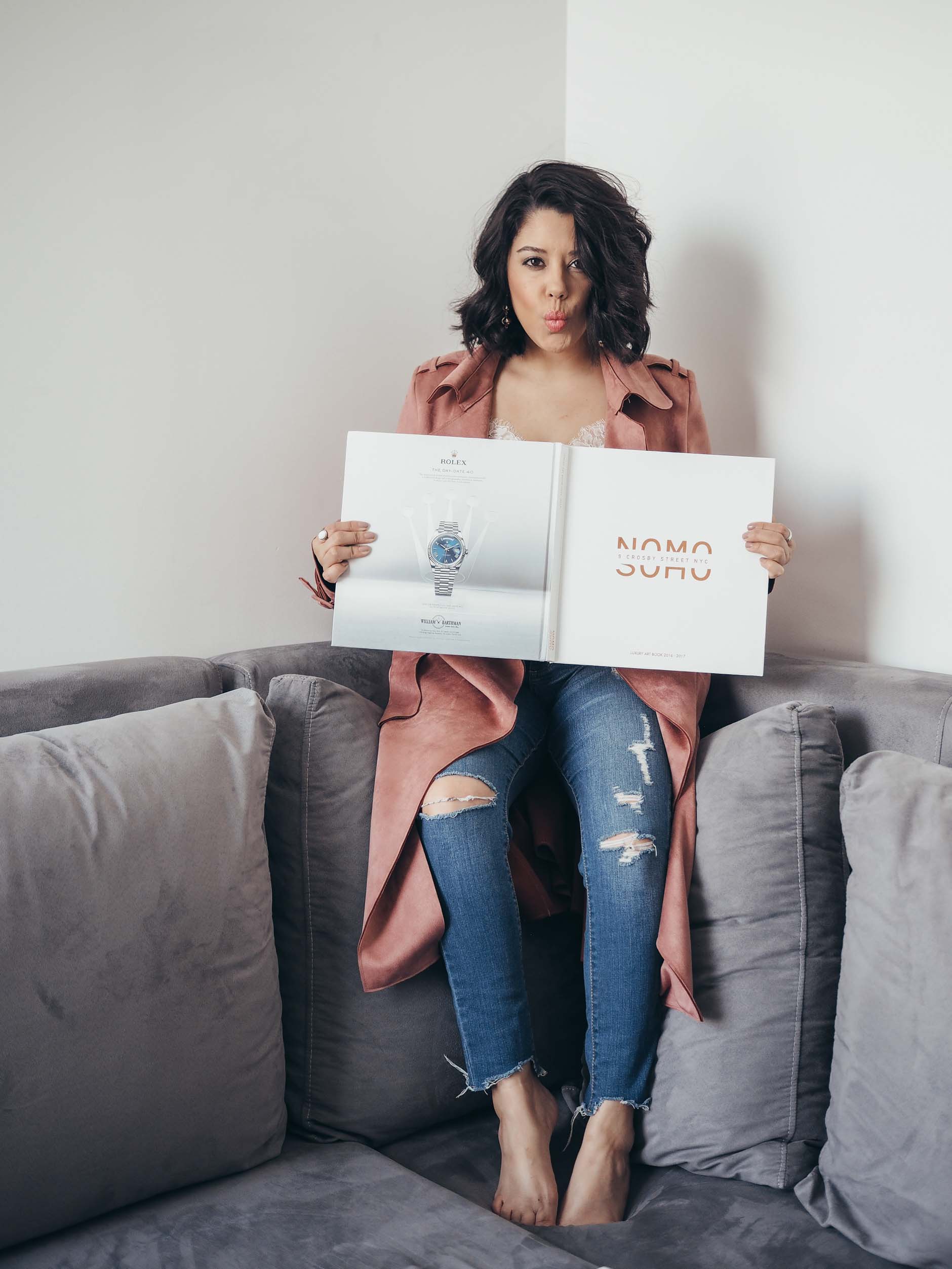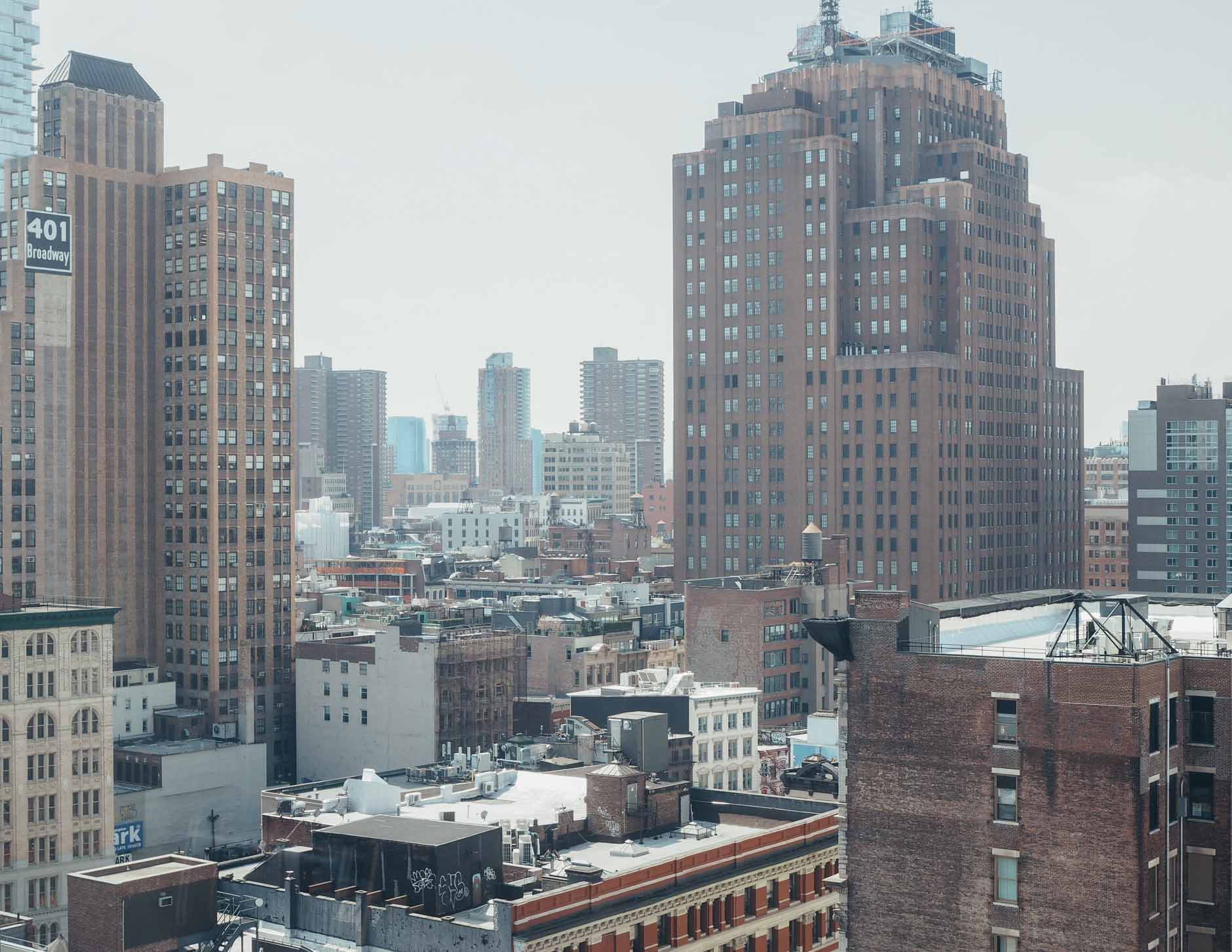 I got to choose any hotel on Ebates that I wanted to book in NYC, so I thought it would be fun to pick an area that I don't go to very often. I decided on Soho! I've heard great things about Nomo Soho and always wanted to stay there and explore this part of the city, so it felt like the perfect opportunity to finally make it happen.
The best part? My mom came in to spend the day with me at the hotel!
I'm seriously so thrilled that she was able to come and spend some time with me here in New York. She actually gets excited to be here now. Not only is she amazing for taking all of my photos for me, but we had so much fun together too. Plus, it was 75 degrees outside. We could not have asked for a better spring weekend in New York.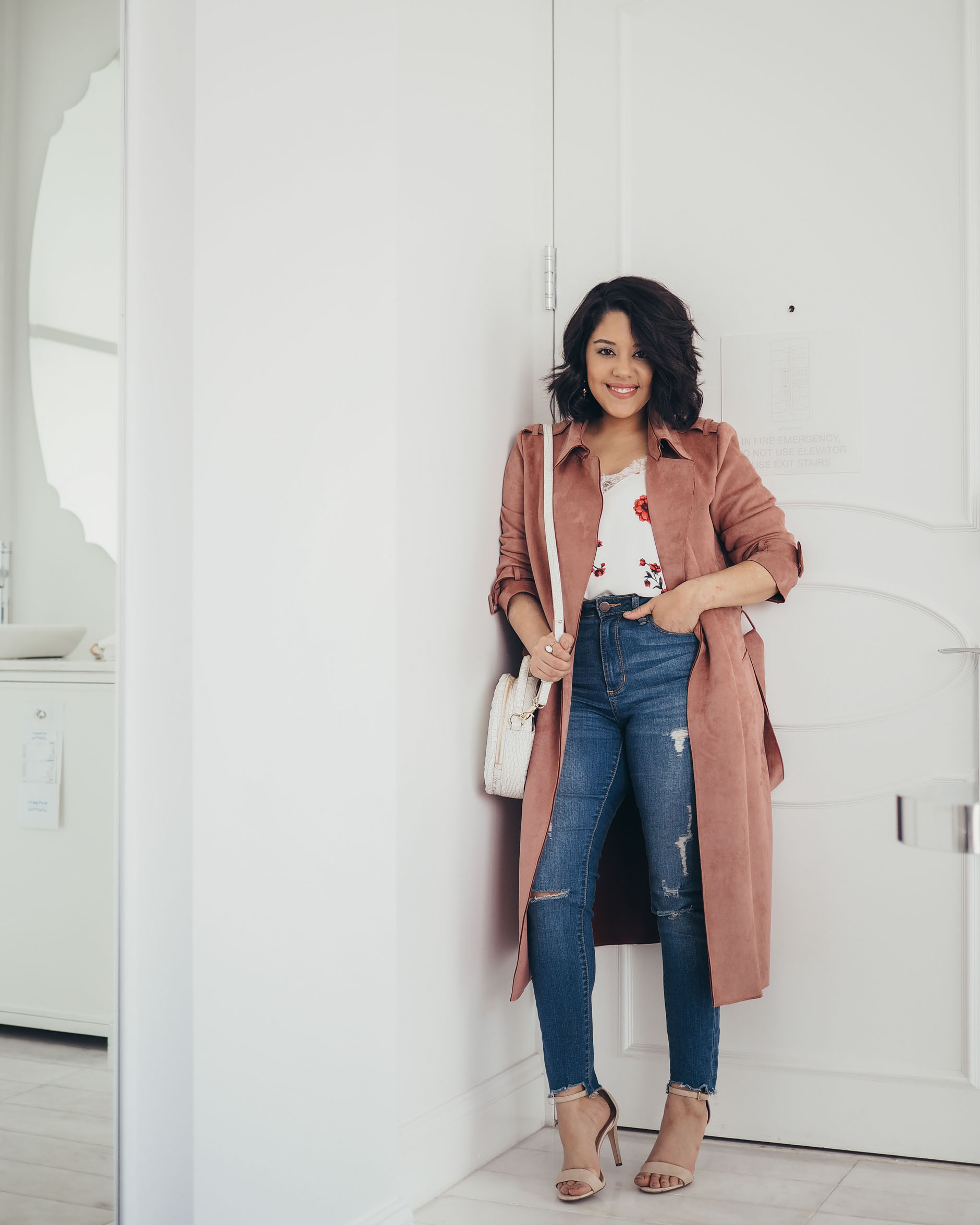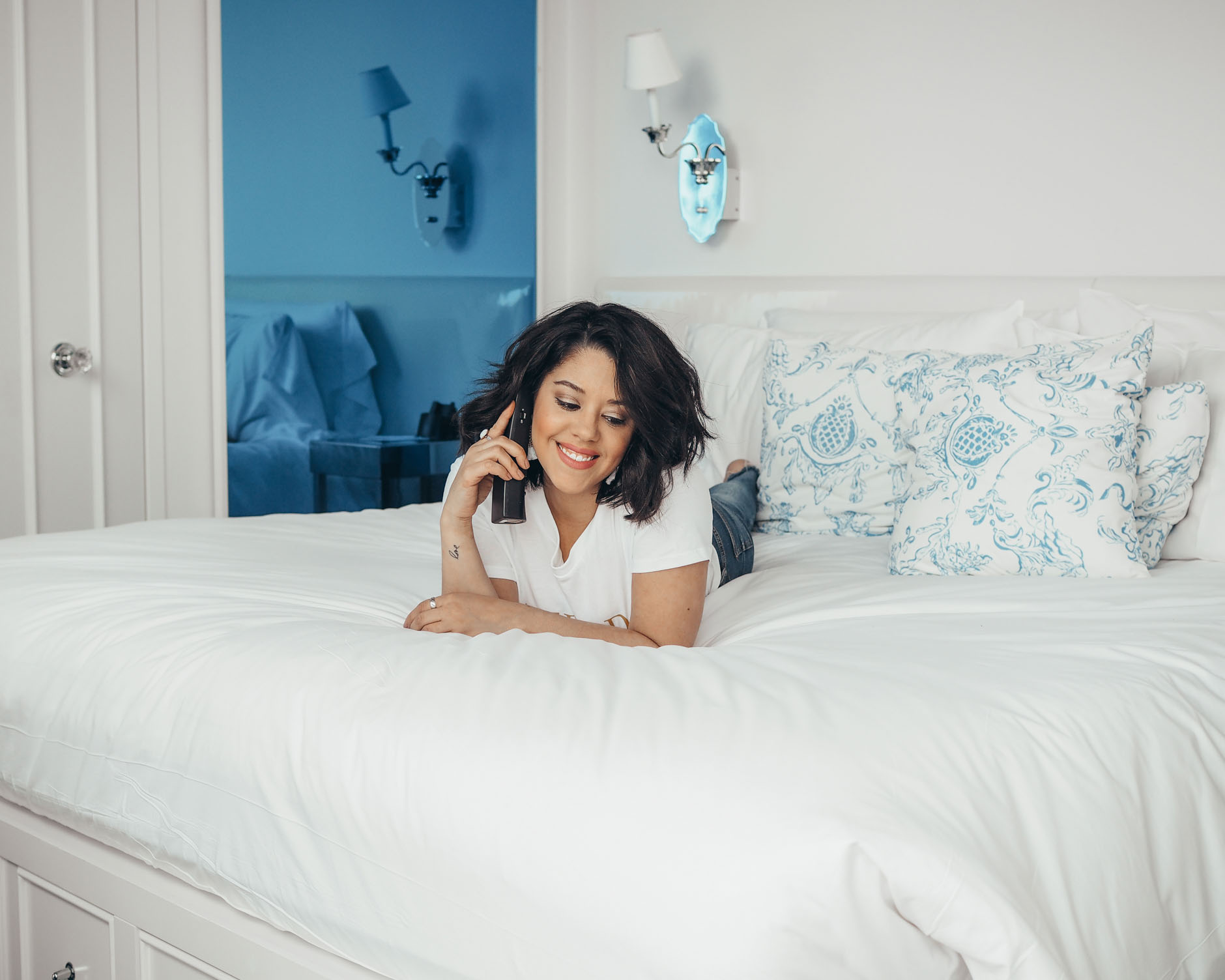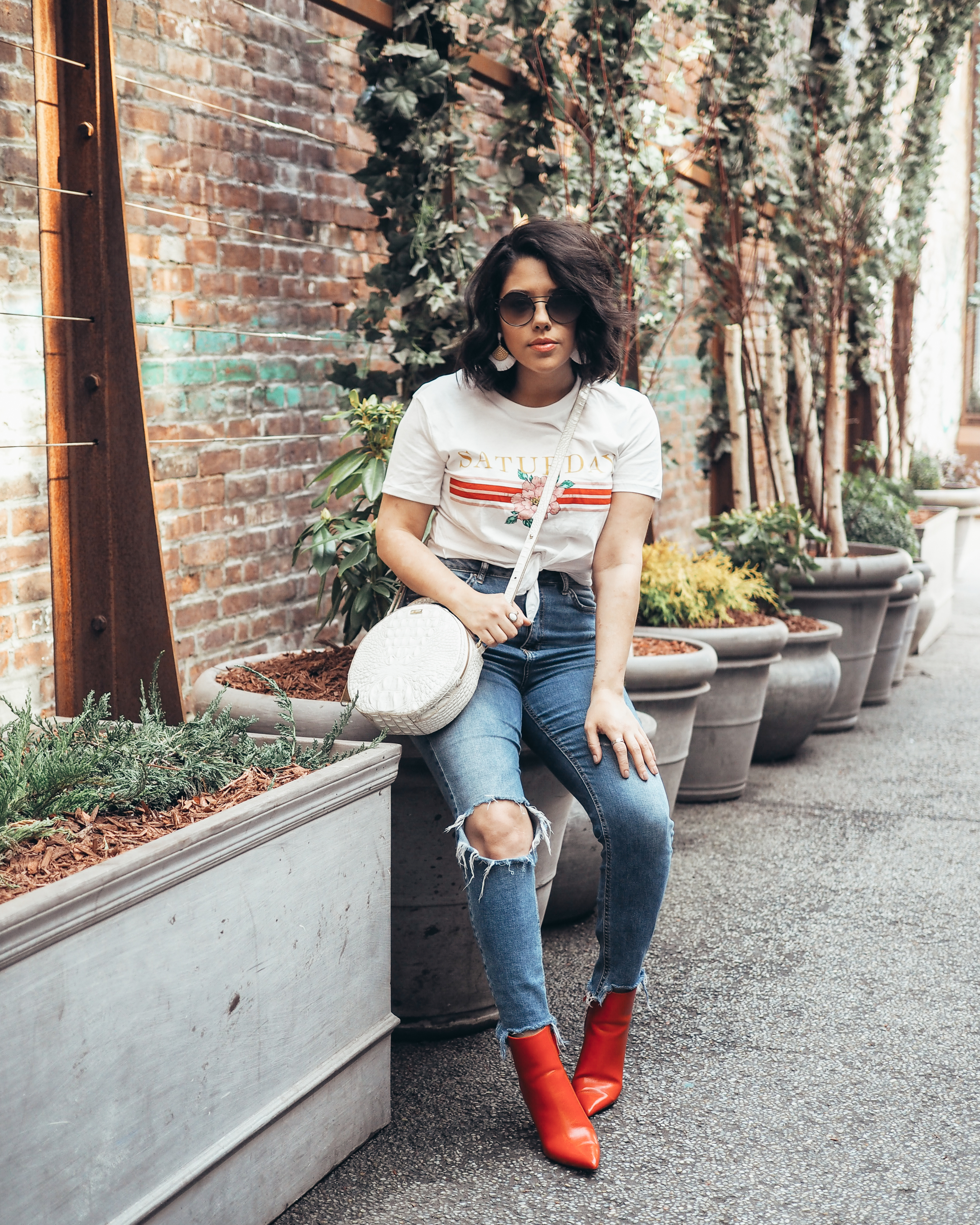 I'm pretty sure that most of you are already shopping on Ebates. I mean, you get cash back on your purchases. Does it get any better than that? I've used the site before, but I had never booked a hotel through it until now. It was such a quick and easy process, helped me save some money and I get a check back next quarter. Have you booked any travel on Ebates yet? Trust me, you don't want to miss out because right now you can get 10% cash back at Ebates hotels and more today only for Travel Thursday!
Here's a little rundown of what we did. We checked in on Friday morning and were so happy to see such an amazing view of the city from our room on the 14th floor. And I can't lie, after sleeping on an air mattress for a week, that king bed felt amazing. I couldn't help myself and had to jump on it like a little kid!
After settling in for a bit, we checked out the rest of the hotel, snapped a ton of photos, ate lunch and explored the nearby streets. We stumbled upon a few gems, like the stores Sézane and Max-Bone, with the most gorgeous floral set ups outside. We even did a little shopping. Soho seriously has a mixture of everything. I just discovered that there is a Bershka right on Broadway! That was my favorite store when I went to Spain. Love knowing that there is one right in the city now too.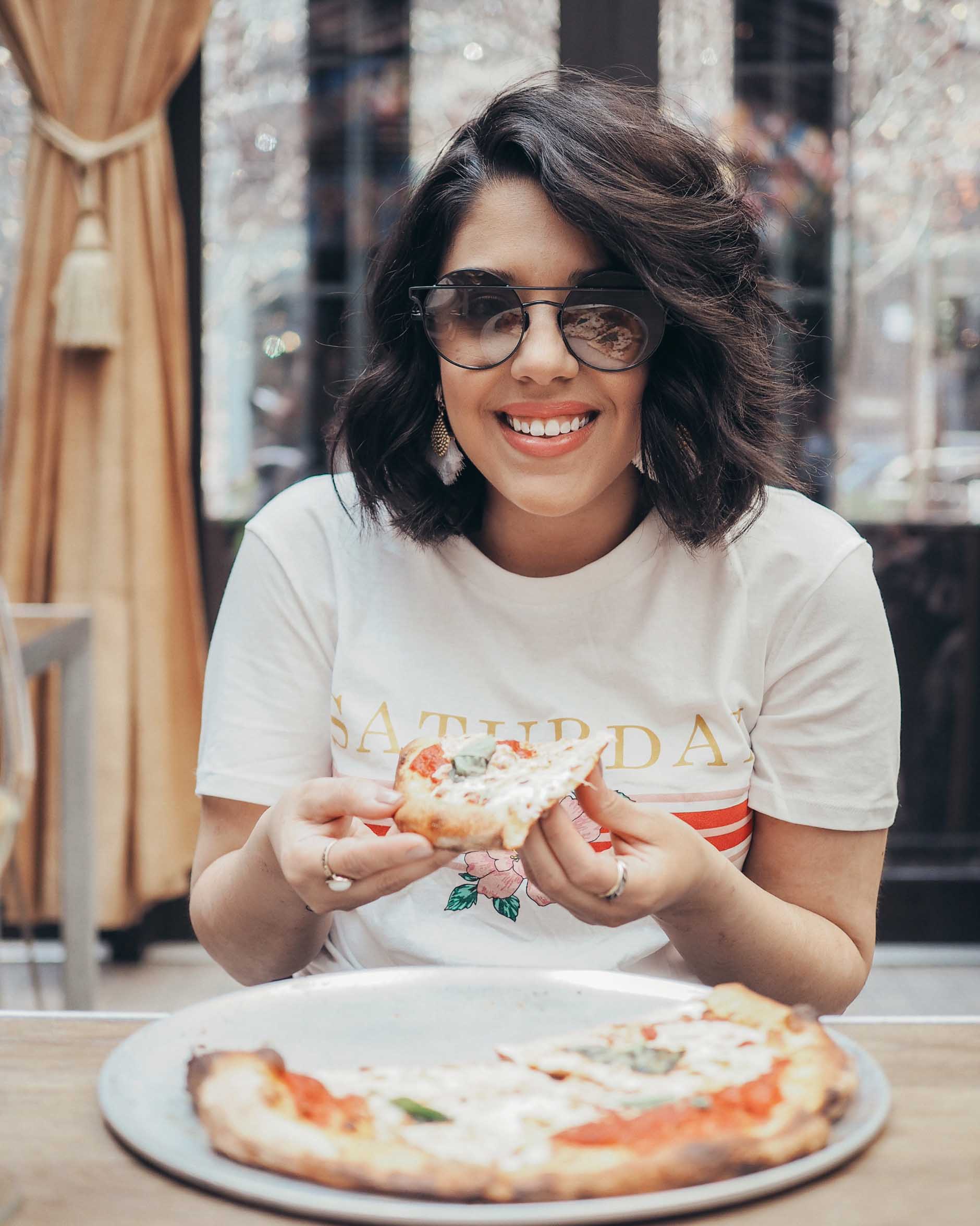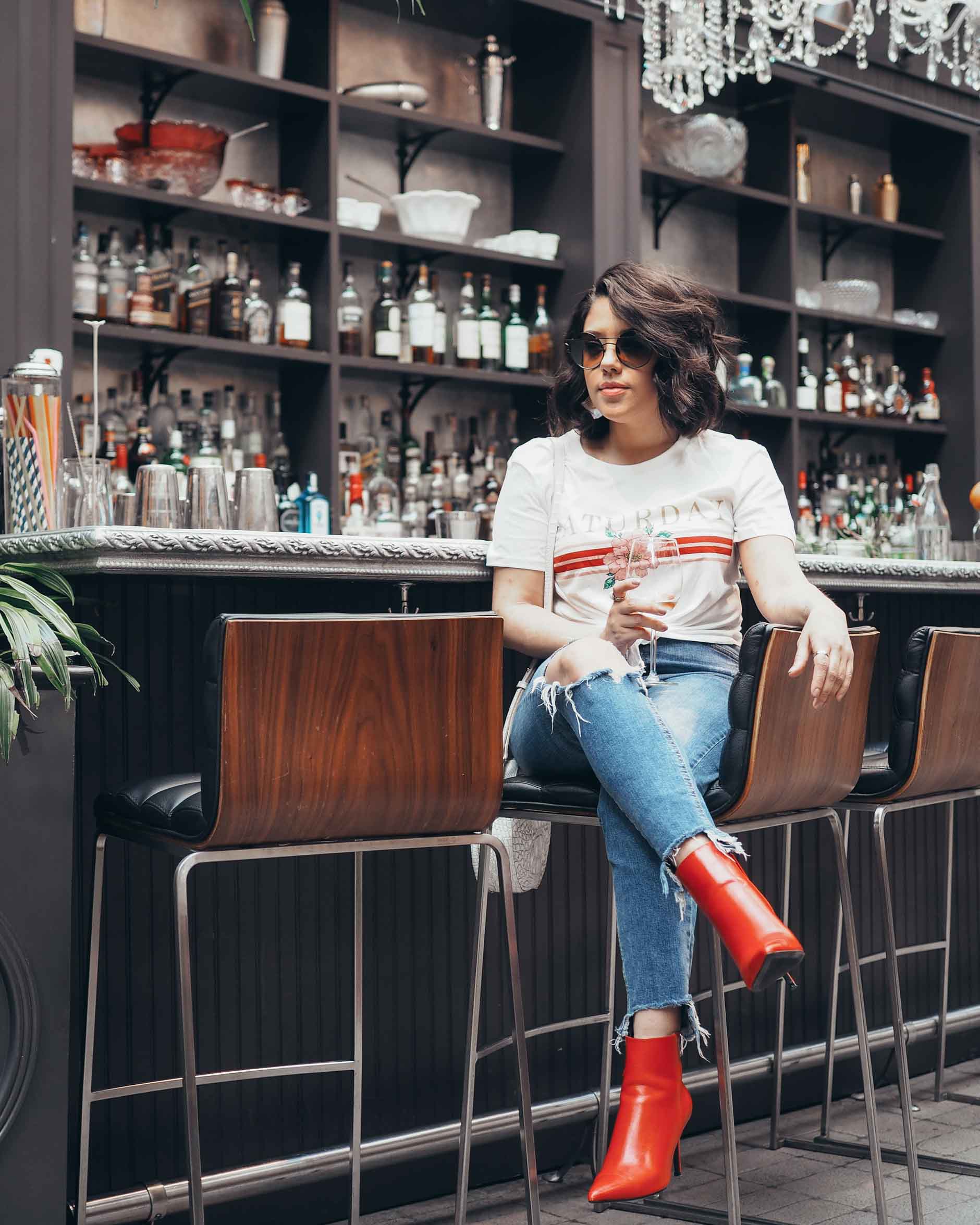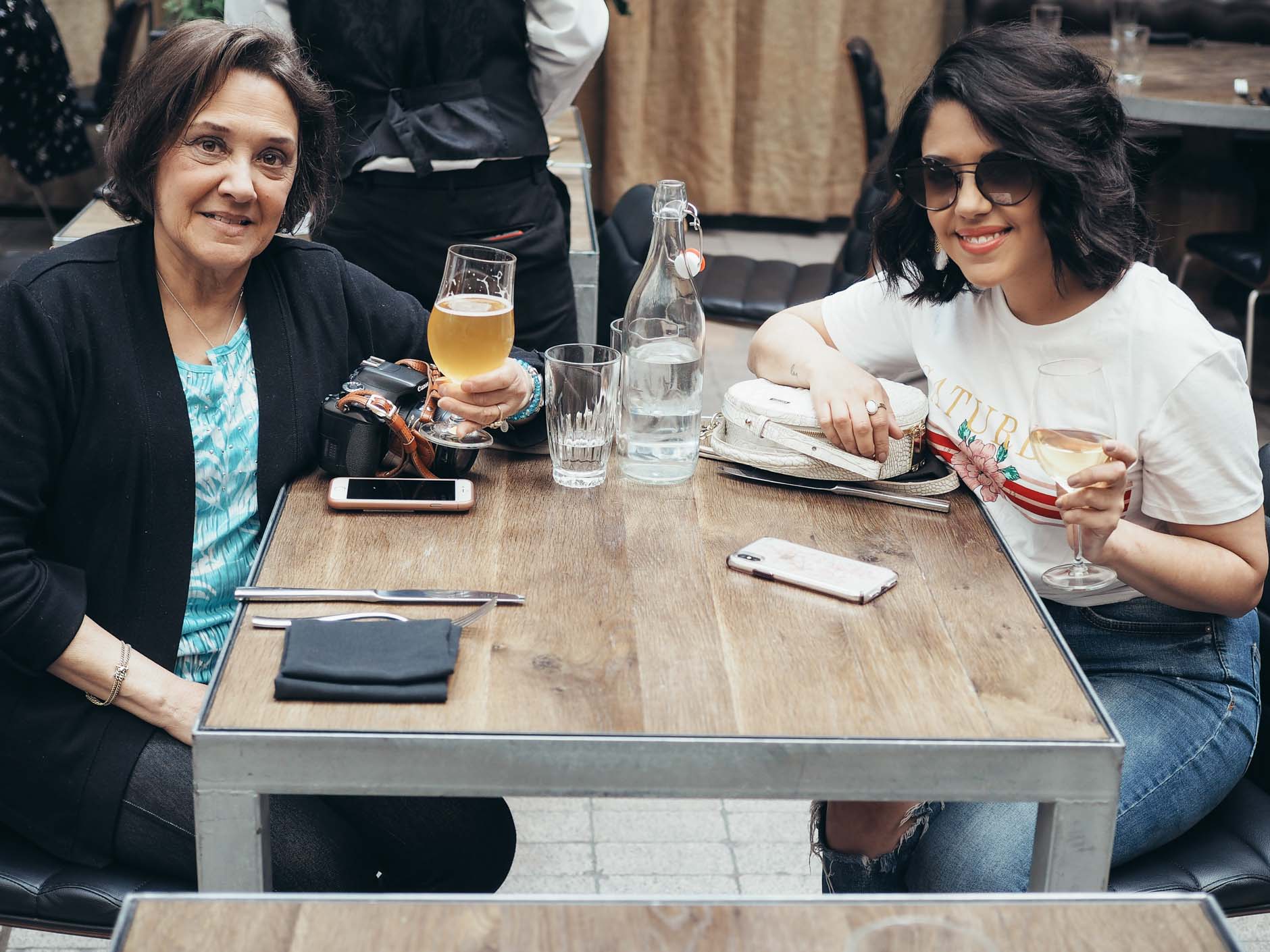 There were a few different restaurants and cafés that I was planning to check out in the area, but I ended up eating at Nomo Kitchen THREE times during my stay! My mom and I absolutely loved their margherita pizza and just the overall vibe and decor of the restaurant. Later at night I had dinner and drinks there with my friend and then the next morning we went back for breakfast. I couldn't help myself. Everything was seriously so good!
While a bit overwhelming at times in terms of taking photos, I loved being able to spend more than a few hours down in Soho. It's such a different vibe than where I am in Hell's Kitchen and it's so interesting to see how each part of the city has something completely different to offer. It's pretty much impossible to run out of options and things to do here in New York. You really can't ask for a more diverse city and I still can't believe I live here now!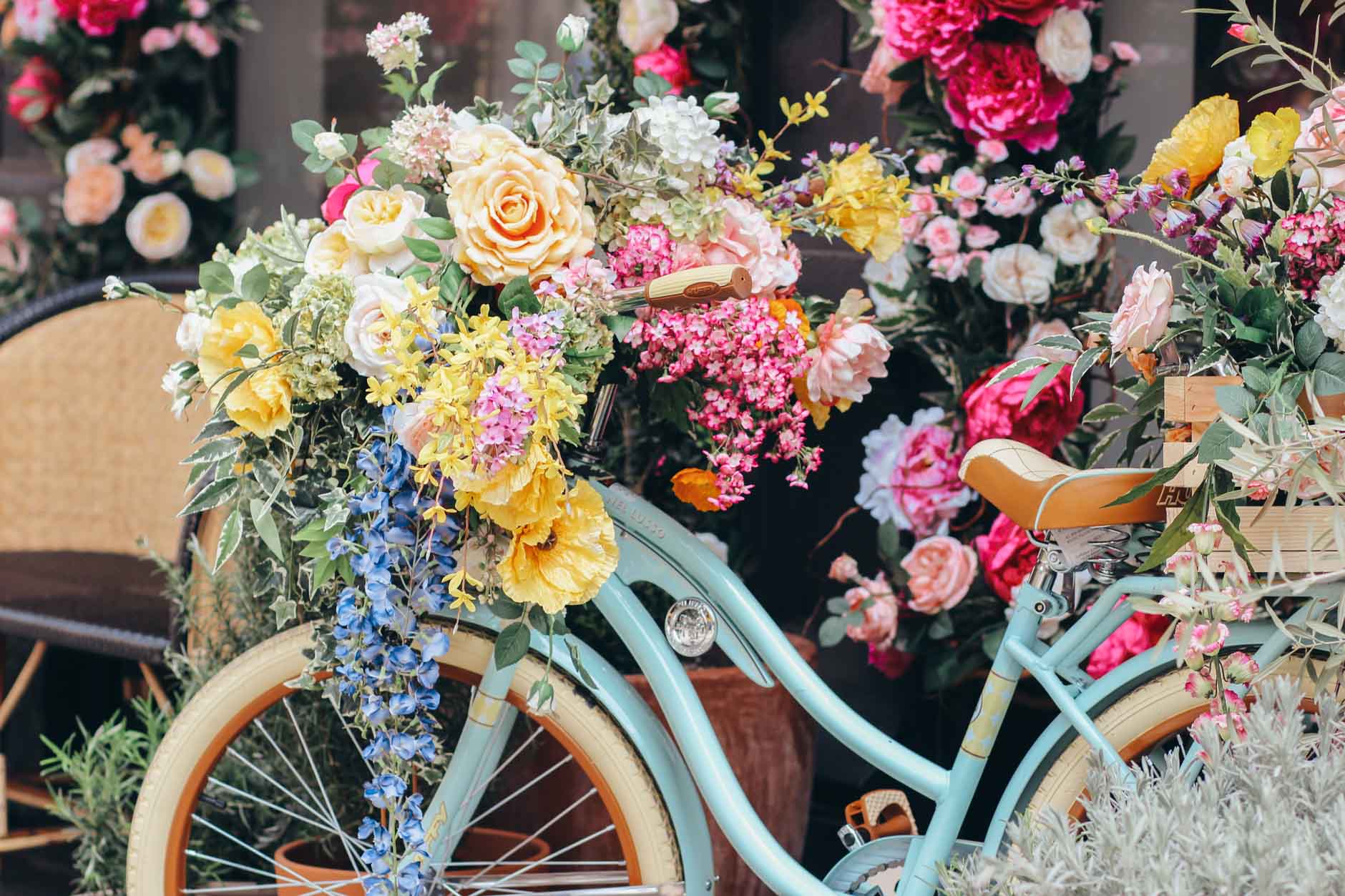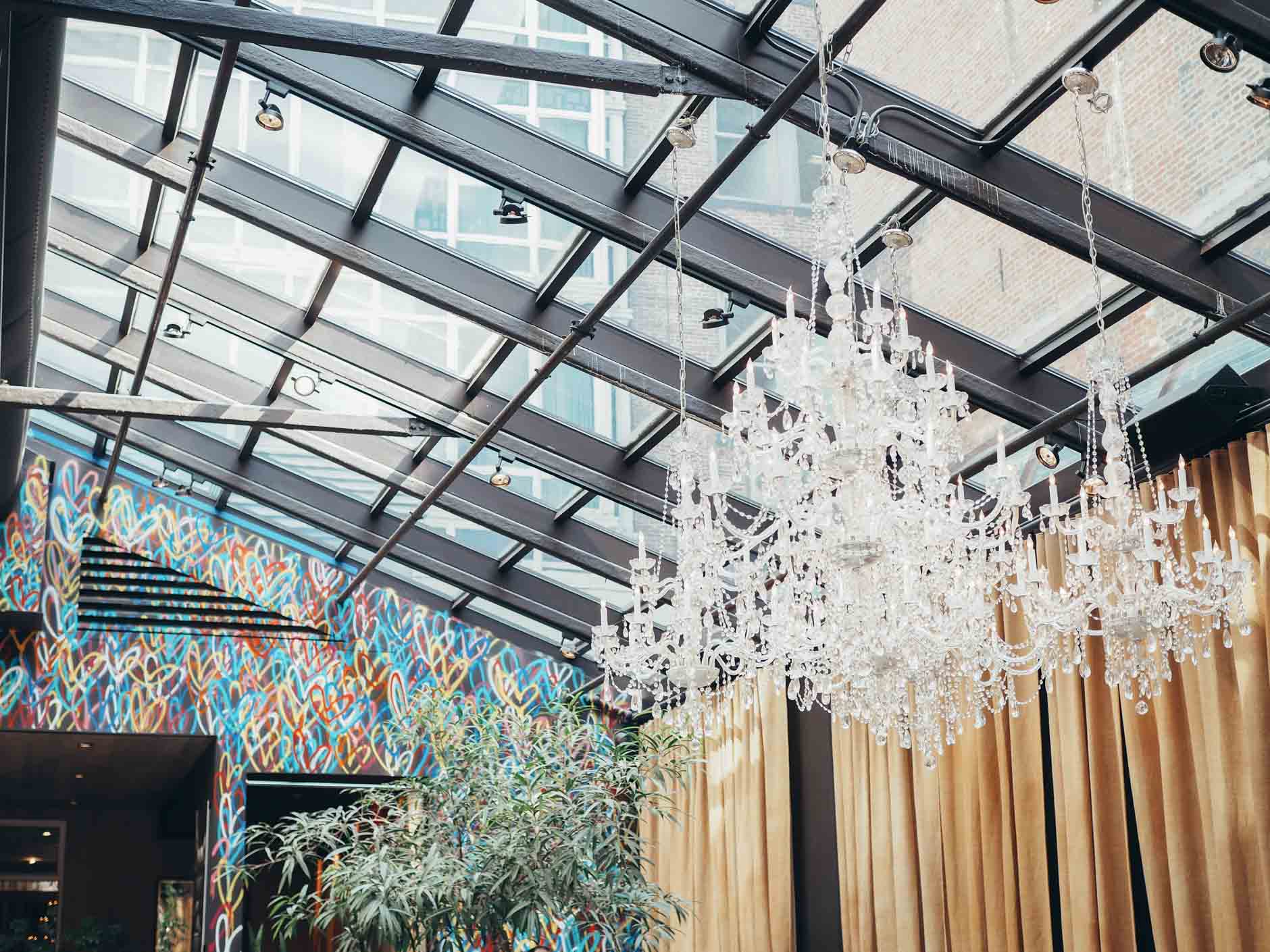 A huge thank you to Ebates and ShopStyle for sponsoring this post and giving me the opportunity to explore a different part of NYC. We had such a fun time and a great experience during our staycation. And a huge thank you to all of you for the continuous support and encouragement. You help make all of this possible!
Thanks so much for reading and I hope you enjoyed the post. Don't forget to book your next trip through Ebates and get 10% cash back today for Travel Thursday! Where are you off to next?
Disclosure: This post was sponsored by Ebates and ShopStyle. All opinions expressed are my own. Thank you for supporting the brands that support Naty Michele!