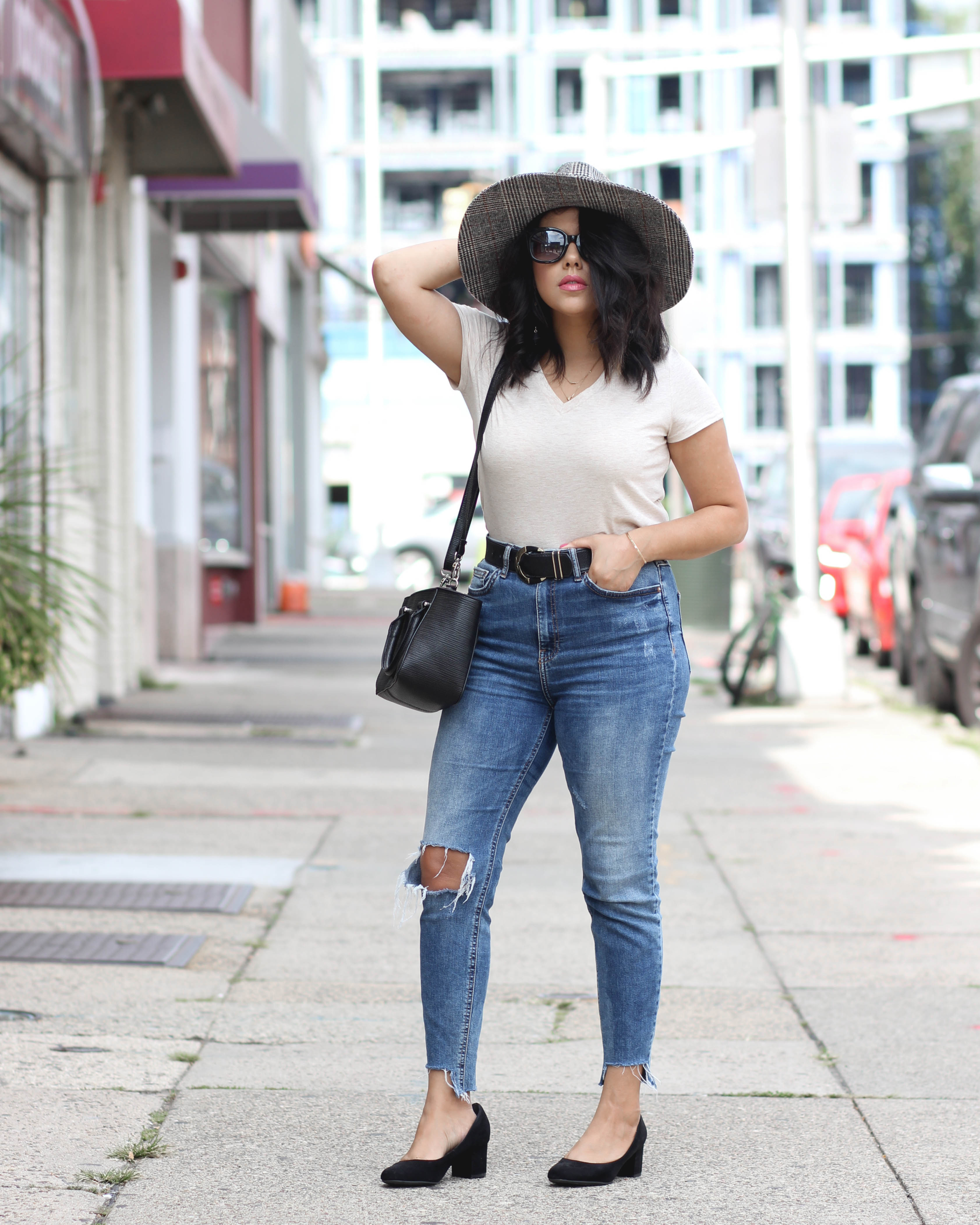 I wish that I could say, "Happy FriYAY!" But I don't feel very happy this morning.
I have to admit, it's been difficult for me to "post business as usual." With all the tragic events that recently took place last weekend in Charlottesville and yesterday in Barcelona, I've been at a loss for words. I don't often speak out about all of this because I'm honestly unsure of how to express myself, but I don't want to stay silent either. It makes me feel sick, saddened and heartbroken. The hatred, the racism and the violence that still exists today is very real and very present. It is NOT OK. How is this the new normal?
Yesterday, I spoke out via Instagram. Which by the way, a huge thank you to those who read my captions and interact with me on stories. I appreciate you so much. I want to ensure that I am constantly using my voice and this platform to spread awareness. I will always encourage love, kindness, peace and acceptance. That is the kind of influence that I want to have. We need to be able to talk about what's happening instead of ignoring it. It affects all of us. I'm only one person and I obviously don't have all the answers, but I do believe we have the power to create change. It starts with us. It starts with how we treat one another. Hate cannot win.
This was initially meant to be a full style post, but it didn't feel right for me to share anything on here today without at least acknowledging what's been taking place. I didn't want to write about my outfit, knowing that there are way more important things happening right now. I apologize that these photos don't really have anything to do with these words. But, here I am. This is me and these are my thoughts. Maybe I will dedicate a longer written post to this topic in the near future.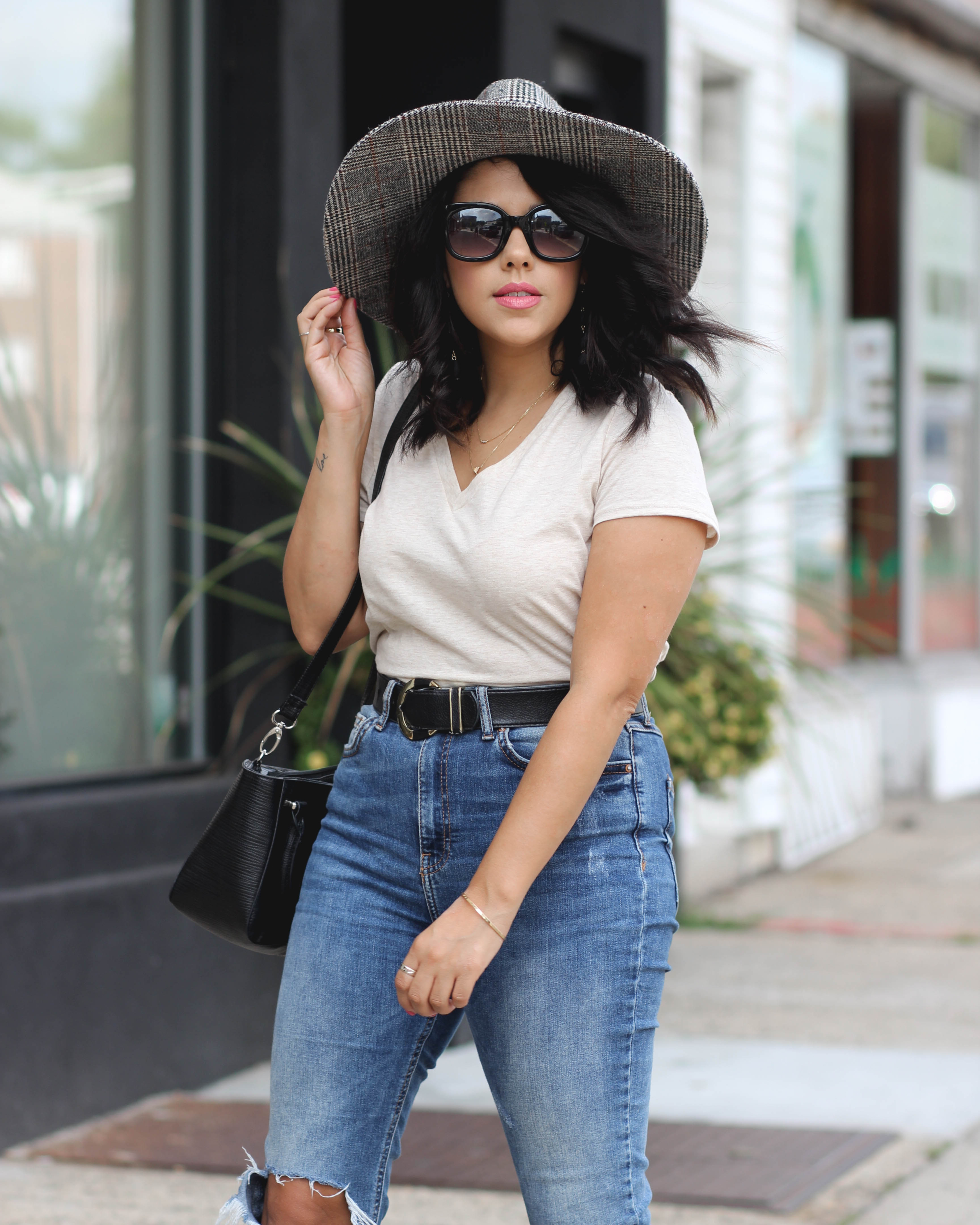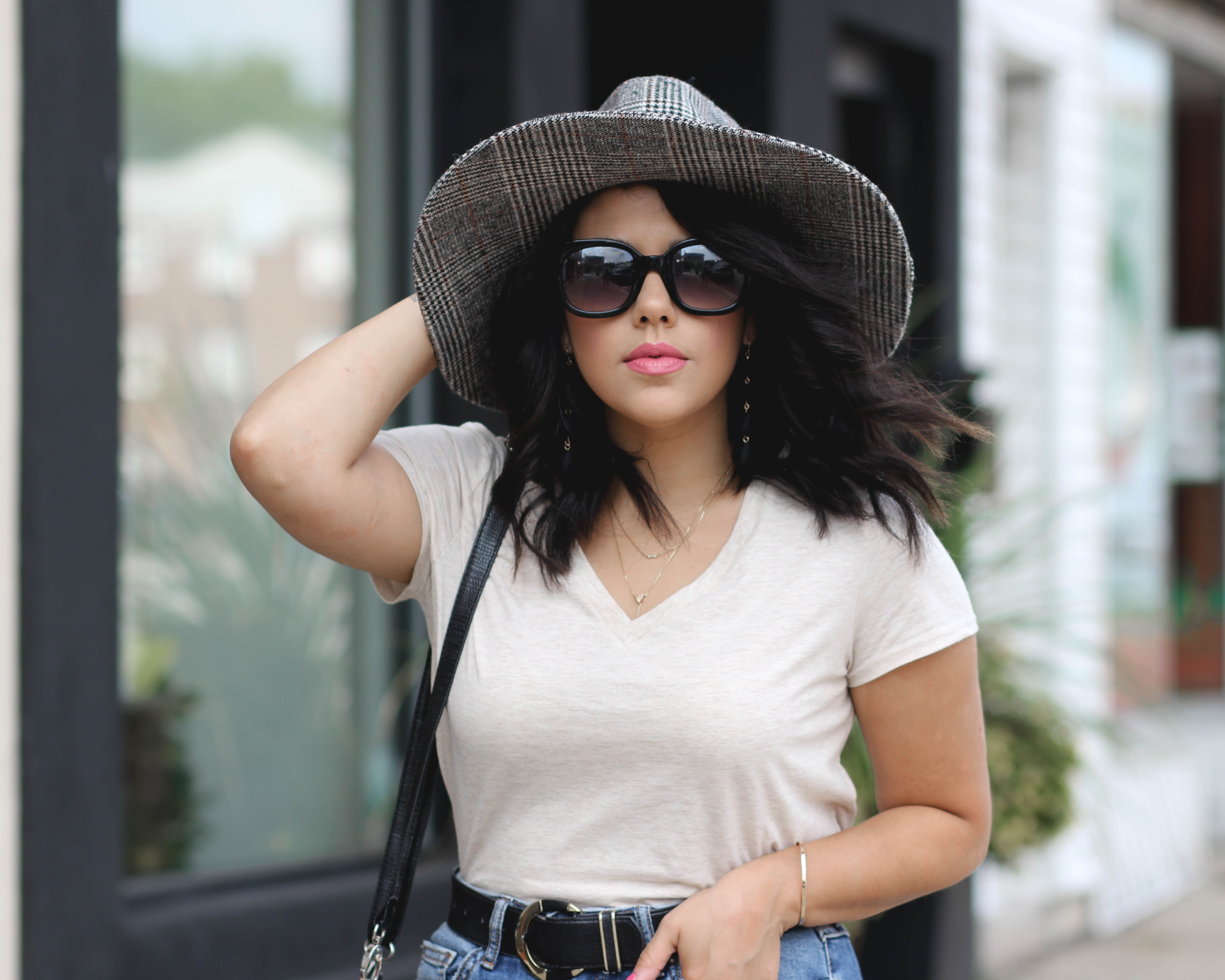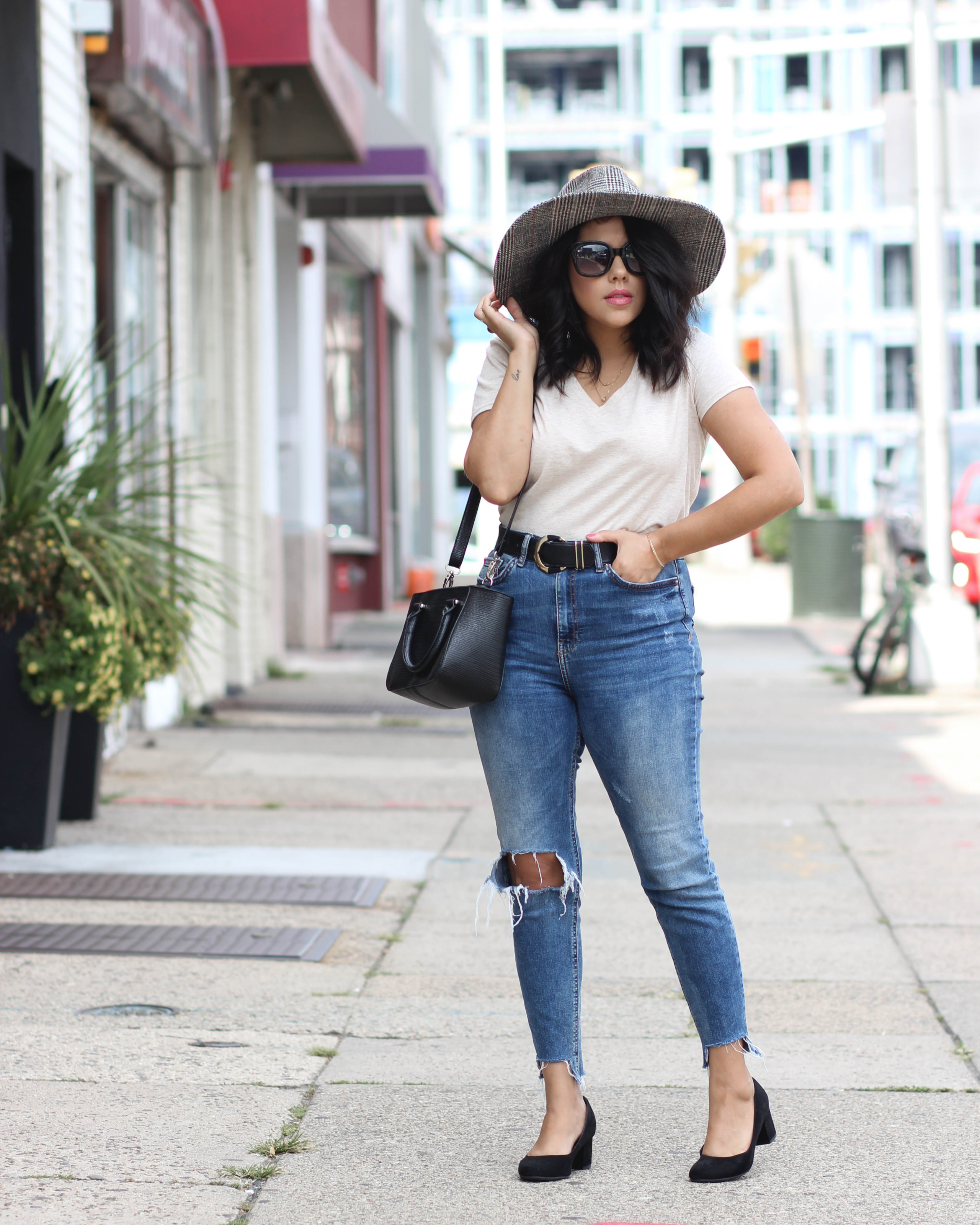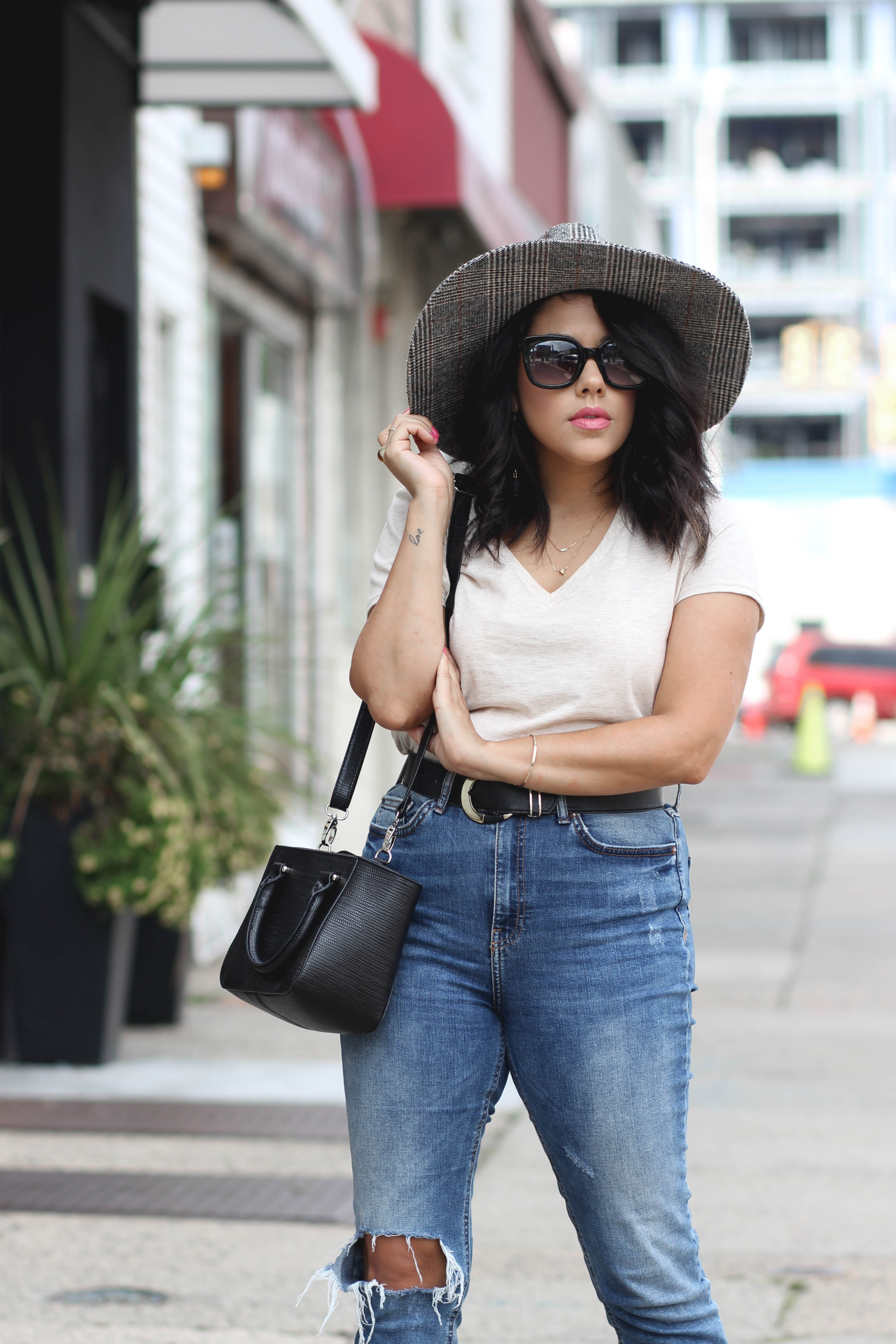 Every tragic event that happens affects me, no matter where in the world it takes place. The attack in Barcelona hit a little closer to home given the fact that I just traveled there solo in May. I walked La Rambla every day during my trip. My heart literally broke as I watched video footage of the aftermath on the news yesterday. The first thing I did was reach out to all the friends that I made there to make sure that they were safe and OK. It's a scary feeling.
When I found out what happened in Charlottesville, I think that I was in disbelief. How can this be the state of our country? How is racism STILL so very present? We can't ignore it and we can't turn a blind eye. Racism and hate have no place here. Please continue to spread more love and kindness every single day and please support the oppressed. We must be the light, not the darkness.
I want to encourage everyone with a platform to use your voice and to start these types of conversations. They are not always comfortable, but it's the unfortunate reality that we are living in. Thank you for reading this today. My thoughts and prayers go out to beautiful Barcelona, Charlottesville, and literally everyone, everywhere. Sending light. Sending love. Always. 💛