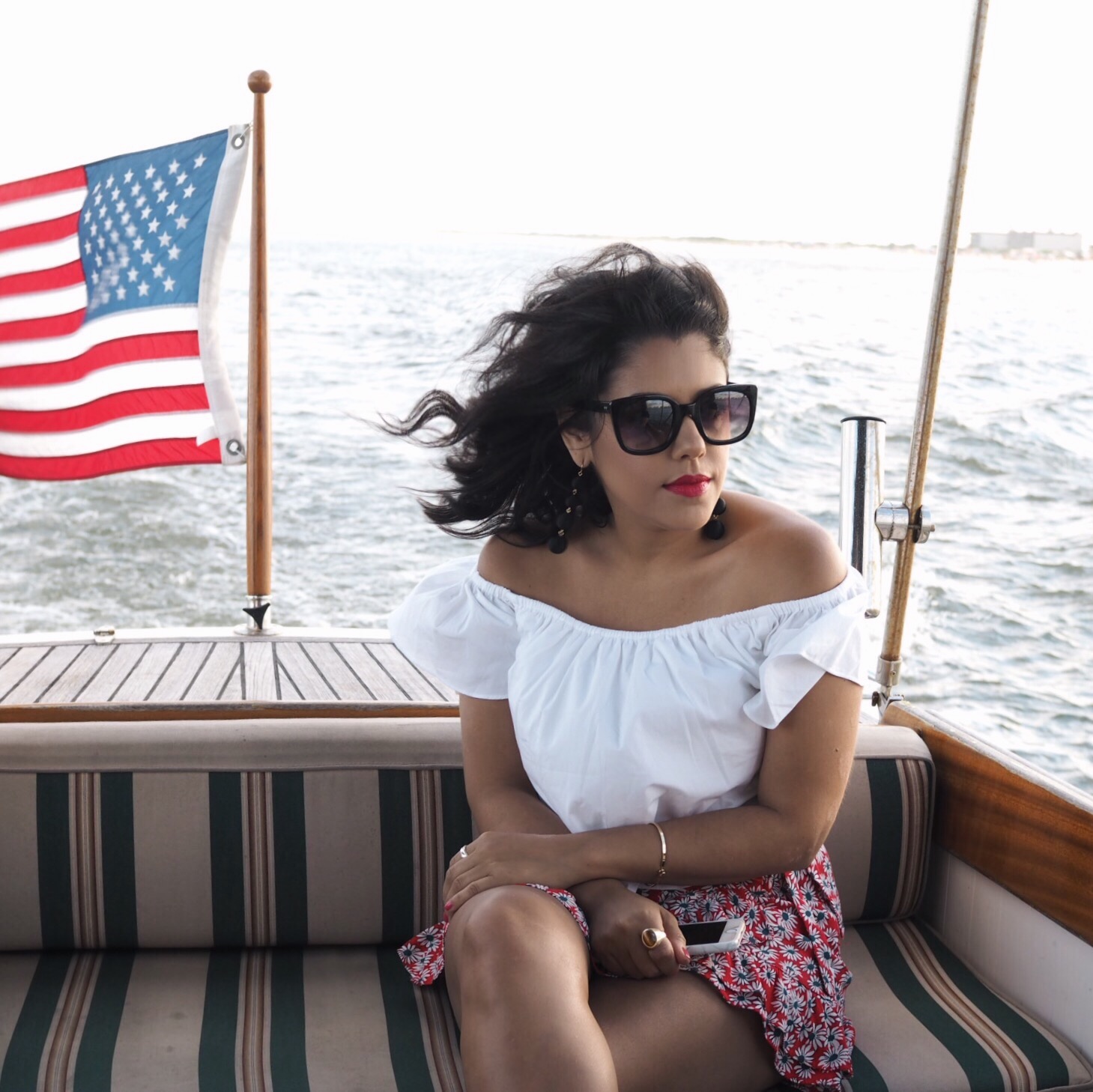 I'm always so set on traveling out of state and out of the country that I often forget about the beauty that's right here in New Jersey. Over the weekend I drove down to Cape May for my bestie Lauren's bachelorette and it was so chill and so fun. I haven't been down there since I was a little girl. Apparently my dad and mom loved taking us there and I can totally see why. The whole time I kept thinking what it would be like to live in a little beach town. It was so casual and laid back – that slow living kind of life. As much as I thrive off the fast-paced environment of the city, I could totally see myself living somewhere that's super chill, even if only for a summer.
There were 6 of us, so we stayed in a suite at Marquis de Lafayette, a hotel directly across from the beach. It was not a luxurious hotel by any means, but the location could not have been more perfect. Breakfast was included and they do have a nice little pool area with an outdoor bar and grill. We walked everywhere and along Beach Ave were tons of little restaurants, bars and shops, including the best coffee in Cape May, Coffee Tyme. The first day we hit up Cape May Winery, which I would highly recommend if you ever go for a visit! It was beautiful and so much fun. We ended up buying some cheese and crackers, so we just sat outside for a few hours sipping on wine and snacking. It was the perfect afternoon.
After dinner at night, we went to Rusty Nail, an indoor/outdoor restaurant and bar that's pretty popular down there. It was packed! The next day we pretty much hung out by the pool then we went on a 2-hour private boat tour around Cape May and Wildwood Crest to catch the sunset and see some dolphins! I was amazed by how many we saw. They were actually following us along our boat. Hope you got to watch that on my IG stories! I did get several questions about the boat tour. One of the girls booked it through Liberty Charters. I believe it's for a max of 6 people. It's a small boat, but super cute and you can bring drinks along for the ride. Captain Herk is the best! If you ever book a tour, reference the bachelorette party from August 5th. I'm pretty sure he will remember us!
Dinner that night was at The Blue Pig in Congress Hotel. I highly remmomend coming here and sitting outside. It's such a cute set up! If you are ever in Cape May, you need to at least check out Congress Hall at some point. It's this beautiful hotel with several bars and a grand lawn where you can hang outside. They do weddings here too! It was the perfect weekend getaway and I would love to go back soon to check out more of Cape May. I wasn't sure if I would be able to get enough content for a full post, but I ended up taking so many photos. I also got questions about this trip so I wanted to make sure I gave you guys all the info here. Hope you enjoy this little recap.
We be piggy backin'.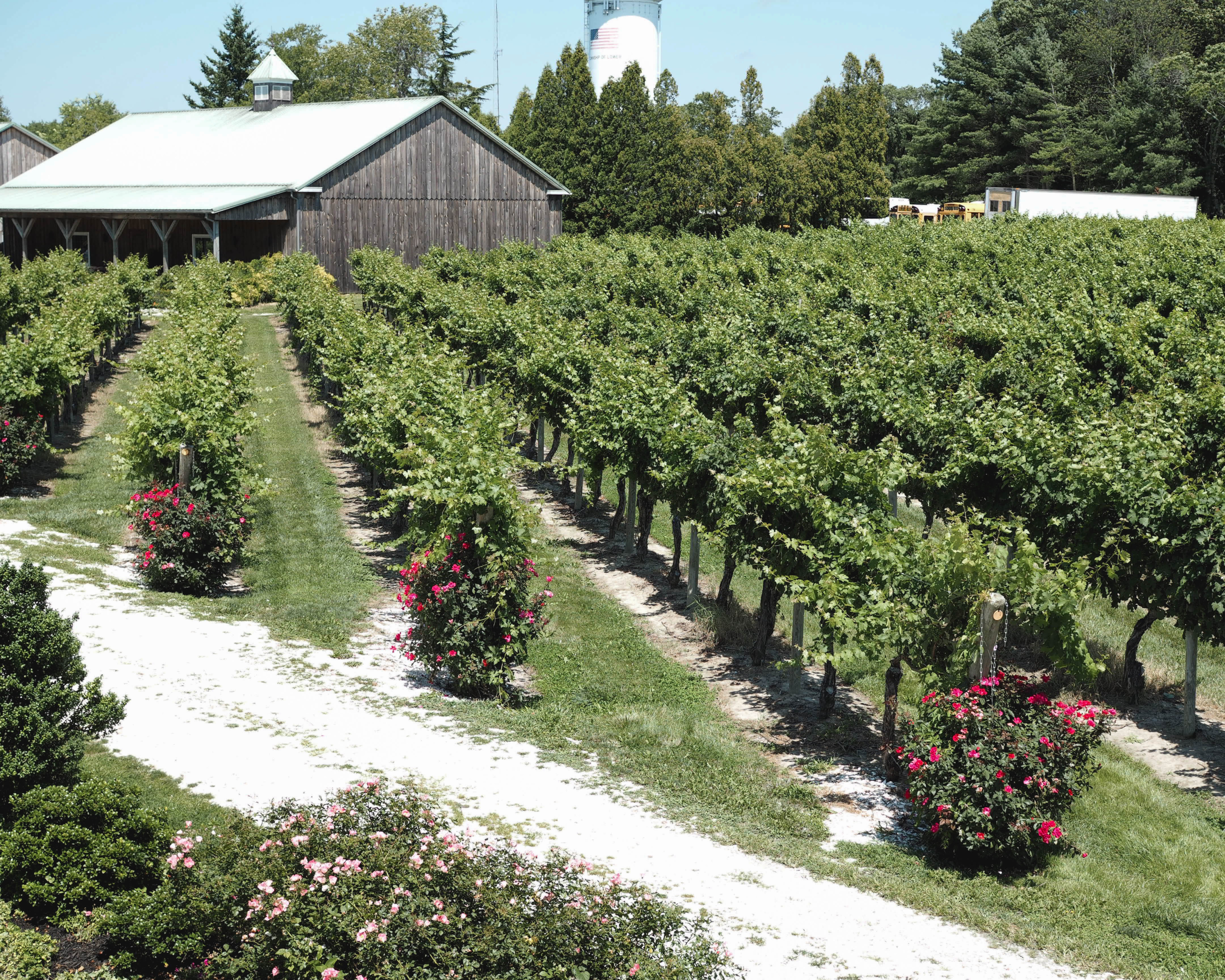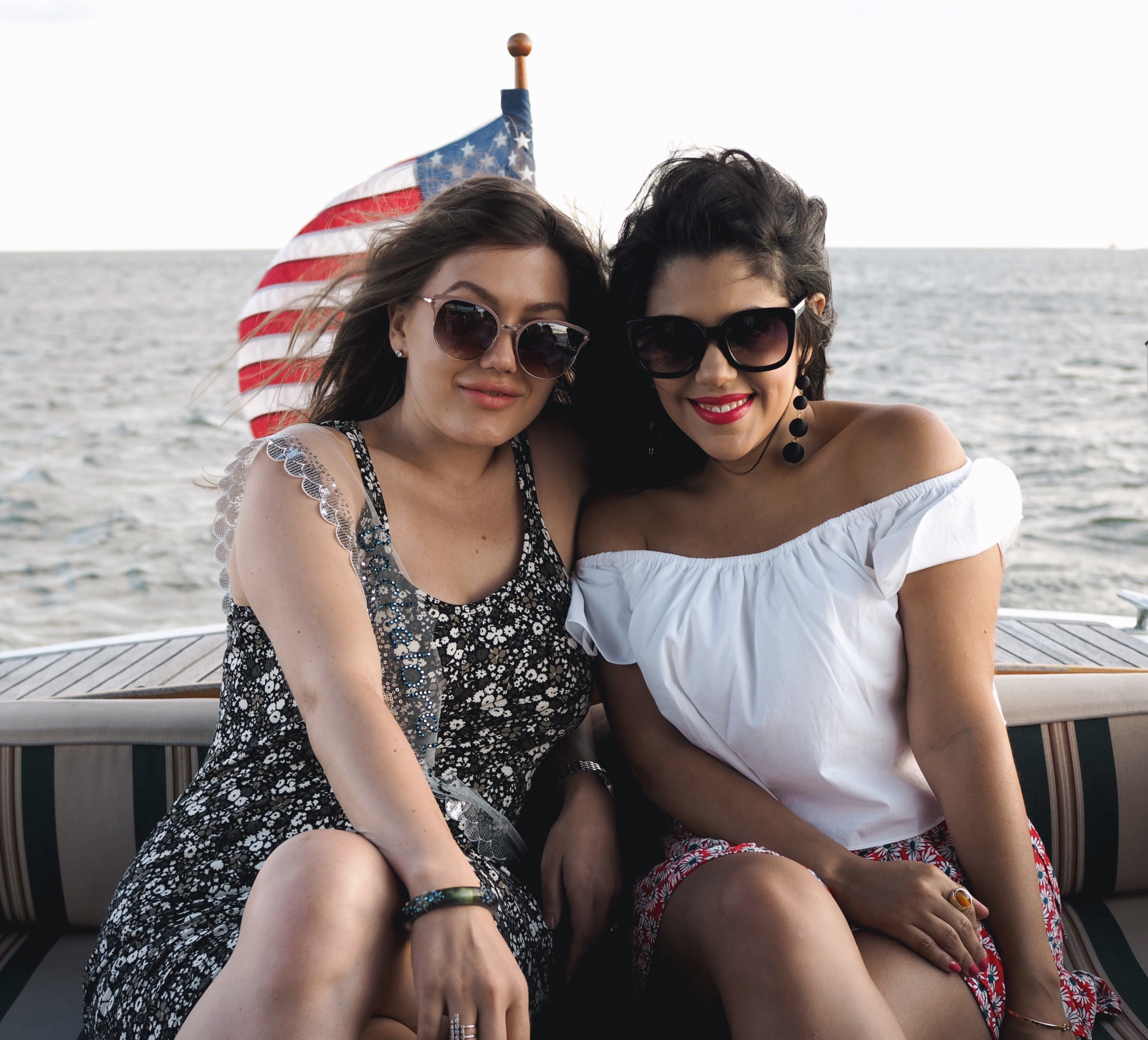 With the beautiful bride-to-be, one of my besties for the restie.
Self-timer comes in clutch.
The Salma to my Penelope.
Luh youuuuu boo.
When you're really just a 10 year old kiddie at heart.
I can't wait to stand by my girl's side on November 5th!! Her wedding is the day before my birthday so you know I will be celebrating double that night. This past weekend was honestly exactly what I needed. [I guess you can say that I always need a getaway, ha!] I'm so happy I got to spend it with two of my favorite girls. Hope you enjoyed these photos and if you have any questions about Cape May let me know! Have a great day. 💛