I woke up 33 today! Happy Birthday to me! I feel so blessed and thankful for another year of life and that I am able to keep on doing what I love. I'm pretty content with where I am at in my life right now and I look forward to what this new year will bring me. In follow-up from last week's random facts post, it's time for me to share 33 things that I have learned about myself and about life in general. #thisis33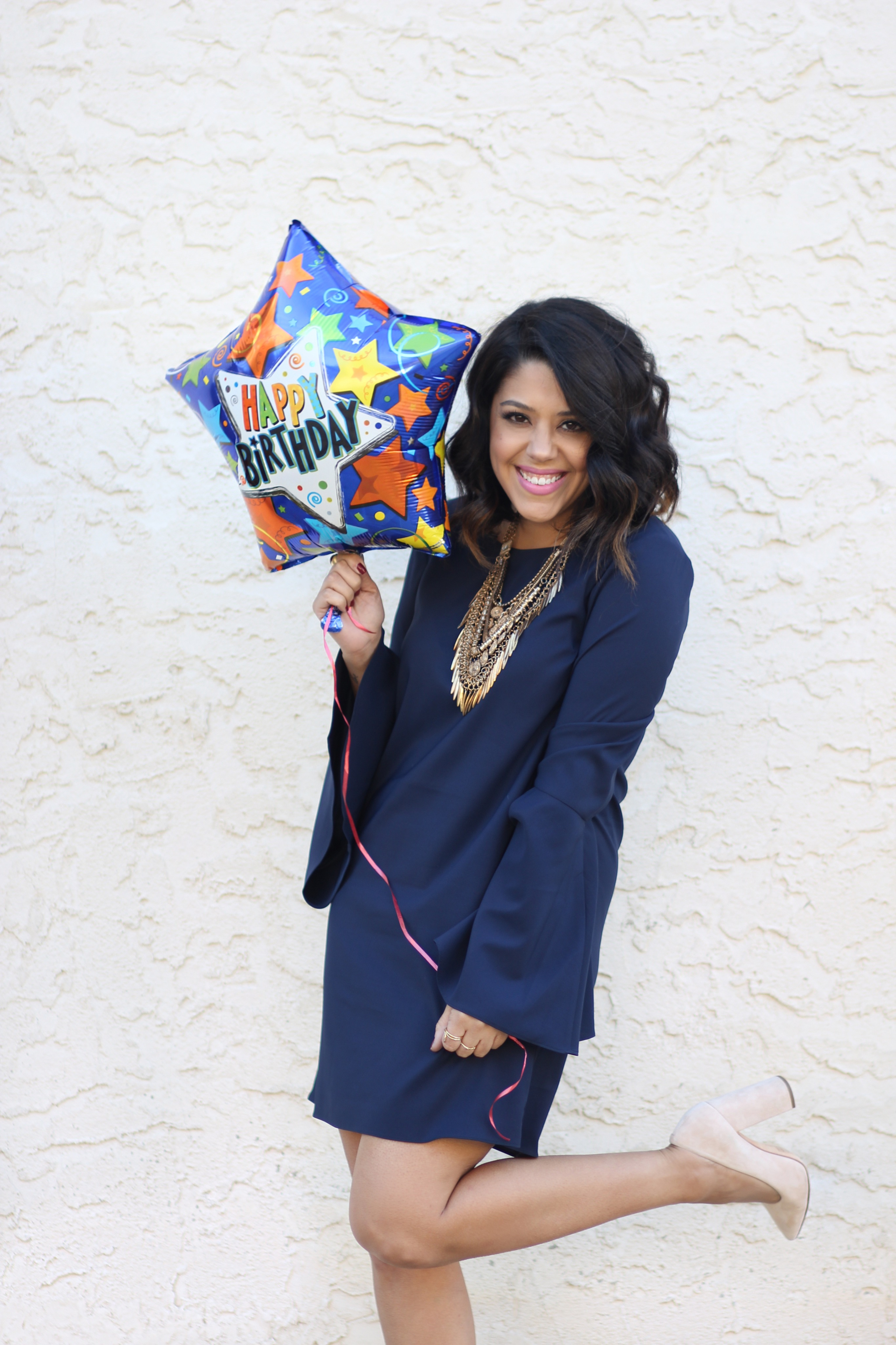 I've learned that….
God always has my back. He comes through for me every single time.
Stepping out of my comfort zone is the best way for me to live my life.
I will forever be a procrastinator.  I can't help it, but that's just the way I work best.
I am way more capable than I ever imagined. It was always my mind holding me back.
Vibes do not lie.  When something doesn't feel right, I go with my gut.
Sometimes the struggles are really just blessings in disguise.
Solo travel is my newfound passion.
Ever since I stopped pursuing music, my life has felt a little incomplete.  It's important for me to sing every day and to share that side of myself with others.
Being an aunt is one of the best feelings in the world.
I can't please everyone nor can I be everything to everyone.
The only person I should ever compete with is the person I was yesterday.
Constructive criticism has helped me grow.
There is life after death.  When someone breaks your heart, you will get through it.  You lived before them and you will live after them.
It is OK to not have it all figured out. Things have a way of falling into place exactly when they are supposed to.
At the end of the day, only I can make things happen for myself.
While I love my friends so much, there are times when they are going to disappoint me. That's just part of life.
The only regrets I have are the things that I did not do.
Self love is the most important love.
I need to be more patient.
Coffee gives me unrealistic expectations of productivity.
Quality wins over quantity every single time.
No matter how much self control I have, I can never say no to a cheese platter.
The mind is so powerful. If I envision it, it will happen. If I believe in myself, I will achieve greatness.
I should never never look for acceptance on social media.  How I view myself is most important.
Winged eye liner always looks better on my right eye.
I can't have the same expectations for everyone.  Not everyone can be who I want them to be.
Putting myself on a timeline never works out as planned.
Wanderlust is a real thing.
My father's death has made me stronger and more fearless.
Making excuses will never get me anywhere.
While I may feel lonely at times, I am never really alone.
I need to put myself first a little more often.
When I spread kindness & good energy and empower others, I win every time.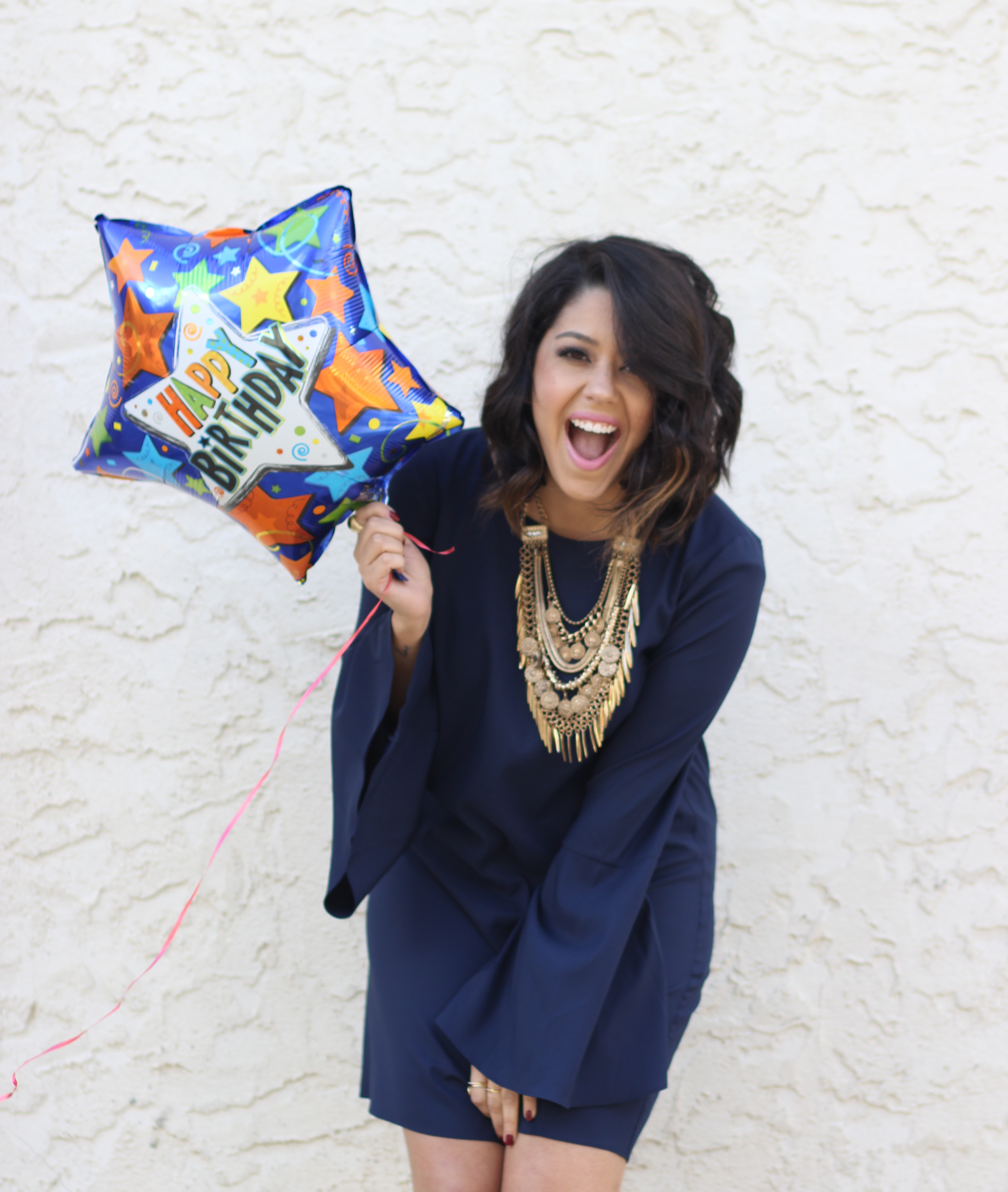 I hope that you enjoyed this post!  Thank you so much to everyone for all of the birthday love and wishes that you have sent my way! Love you guys.