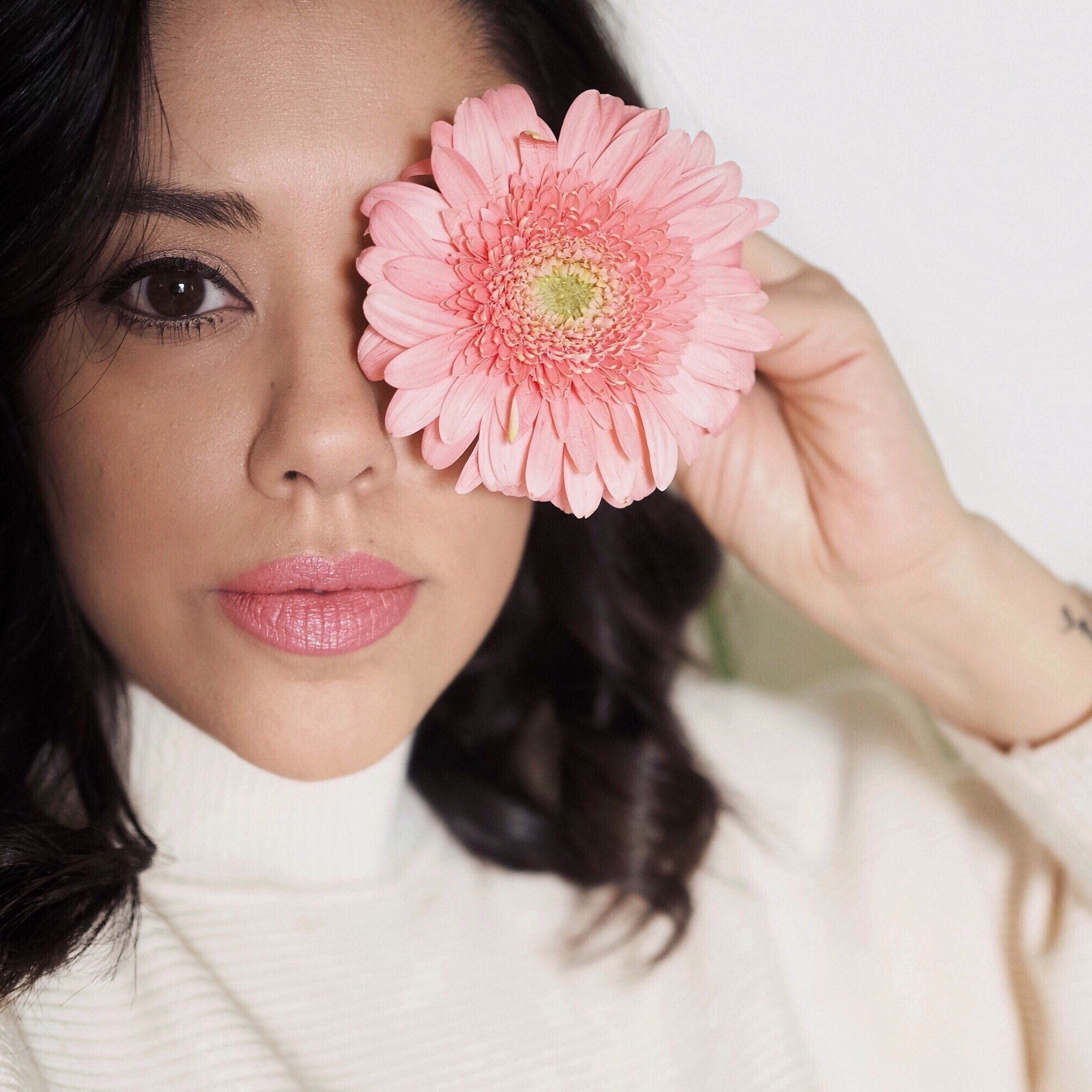 Hi babes, Happy Monday! I initially wanted to get a new style post up today, but decided to save it for later this week. I was in the city all day yesterday for just one day of NYFW and I think being out in the icy rain made me a little sick today. I swear the weather lately has been nuts! I will be sharing all of yesterday here on the blog in a couple of days too, so stay tuned. 😊
I wanted to give you guys a little update on my fitness journey and overall just how I have been feeling lately compared to how I felt several months ago. Today starts week 7 of this new lifestyle and I can't even believe I have been so consistent for 7 straight weeks! I can honestly say that with the exception of this weekend, I have been eating super clean and staying away from alcohol. I've only had a few glasses of wine here and there to celebrate with friends. I've also only had very few cheat meals too and haven't even been craving for them. I feel like ever since I started putting healthier food into my body, it's become so used to it that it doesn't even want anything else. I've come a long way from the end of last year when I was constantly putting crap into my body. I can never forget how sluggish and
horrible I felt all the time because of it. I feel so much better now.
I am still doing the BBG workouts, which consists of 3 workouts a week plus a few days of cardio. I usually do cycle class on Sundays and Saturday is my rest day. Being in this
constant workout routine has been wonderful. Some days can be so challenging, but I feel both my body and my mind getting stronger. Each day I can do a few more reps and get through the workouts a little bit easier. My mind stopped telling me that I can't do it.
Instead, now it pushes me more. I've talked about this before how our minds are so
powerful. If we tell ourselves that we CAN'T do something, then we believe it. So instead I started telling myself that I CAN do it. I have also learned to pay closer attention to my body. It's important to listen to it. If I am feeling super tired or really sick one day, then I won't push myself as hard. I am just learning to have a much better balance.
In my last Life Chats, I opened up about constant insecurities and struggles that I have dealt with for most of my life. I said that I was getting better at this and I truly am. I believe that taking better care of myself has been working wonders for me. This is not about being a certain size. It's not about being "skinny." That is not the goal. It's about getting stronger and feeling GOOD about myself. It's about living a healthier lifestyle and getting to a place where I feel more confident, comfortable and happy in my own skin. Last year I just didn't feel good and I knew I needed to make some serious changes and improvements. I am already seeing such amazing progress and results and it makes me so happy. Here is a quote that I recently came across and I couldn't agree with it more:
"Your diet, exercise routine and stress level lay the foundation for how you feel, so fuel your body with good nutrition, break a little sweat each day and set aside time to unwind. Because it's hard to feel bad about a body you're taking great care of."
In every possible way, I want 2017 to be the year where I am the absolute best version of myself. Little by little, I am making that happen. Thanks so much for reading and I hope to share more of this journey with you guys as I get further along into it. Stay tuned for some new fitness posts once the weather warms up along with new food posts and other fun
updates. Have a great one! ❤️