SEPTEMBER IS HERE! I know it's labor day weekend and some of you are probably away or busy soaking up the last minutes of summer.  I am so excited for fall fashion and everything that fall time brings.  I haven't had the chance to do photos this weekend but I wanted to share with you some of my recent instagram pics from the past few weeks 🙂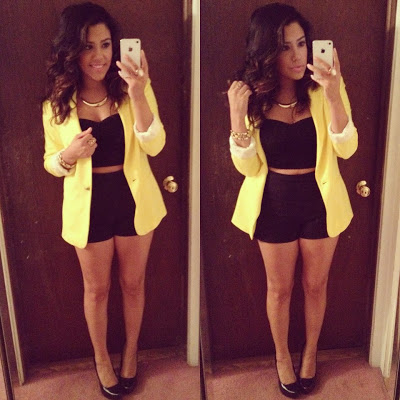 Last night's outfit.  I went to a rooftop in the city.
Wearing Zara blazer, Forever21 bustier, H&M shorts and Mandee shoes.
I felt like a little bumblebee!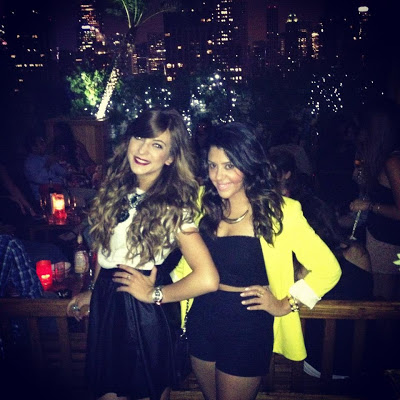 I met up with fellow fashion blogger Lillian from
Studs&Sapphires
.  She's from LA and came to NYC over the weekend.  She's super sweet and I love her style!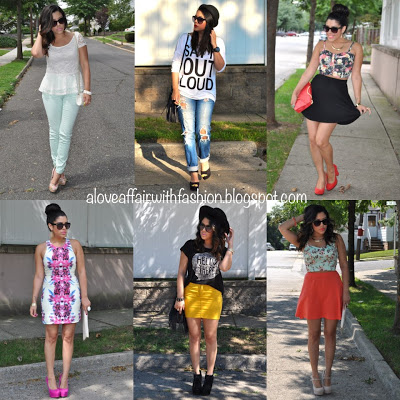 A little collage I put together with some of my recent outfits of the day.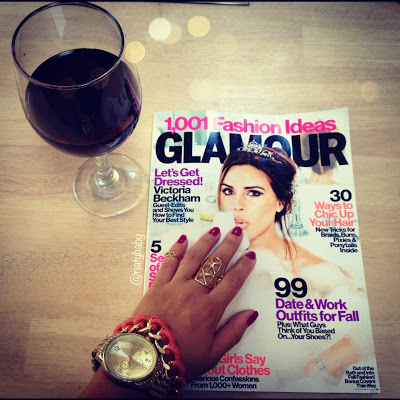 Fashion for dinner!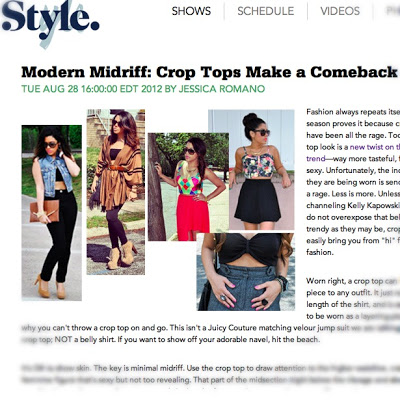 I was featured on the
Style Network's
site, thanks to Jessica Romano from Glam Fairy.  She used my photos as the right way to wear crop tops 🙂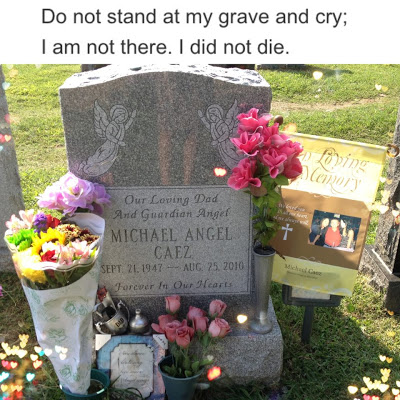 My father's grave, when I went to visit him on his 2 year anniversary… 8.25.10 <3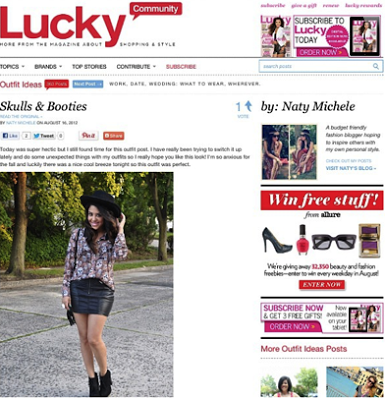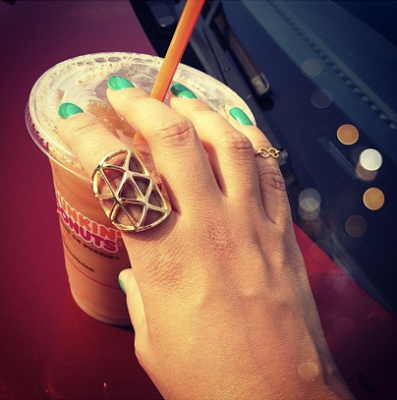 Cheating on Starbucks with my boo Dunkin.  Manicure x Rings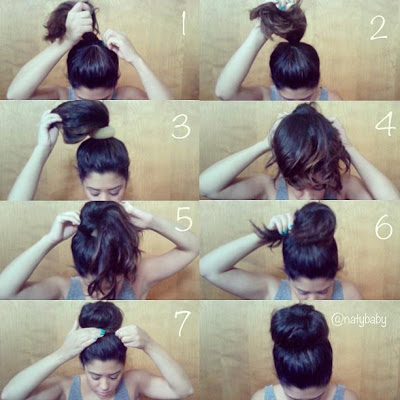 Sock Bun photo tutorial for my IG followers.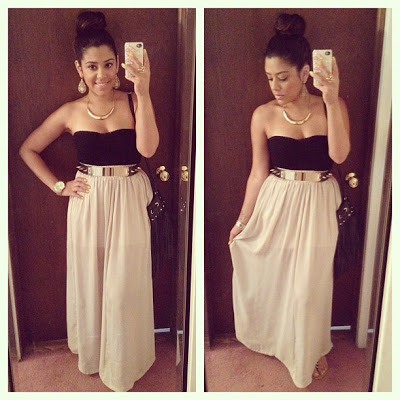 An outfit I never got to post on my blog 🙁
Cotton On Maxi, Forever21 Bustier, Zara Belt
Hope you're having a lovely weekend
xoxo